TAP INTO THE FUTURE OF NETWORKING
The world has taken a giant step on the path of digitalization, but we're still used to carrying around old paper business cards. Our goal is to modernize networking and business contact sharing.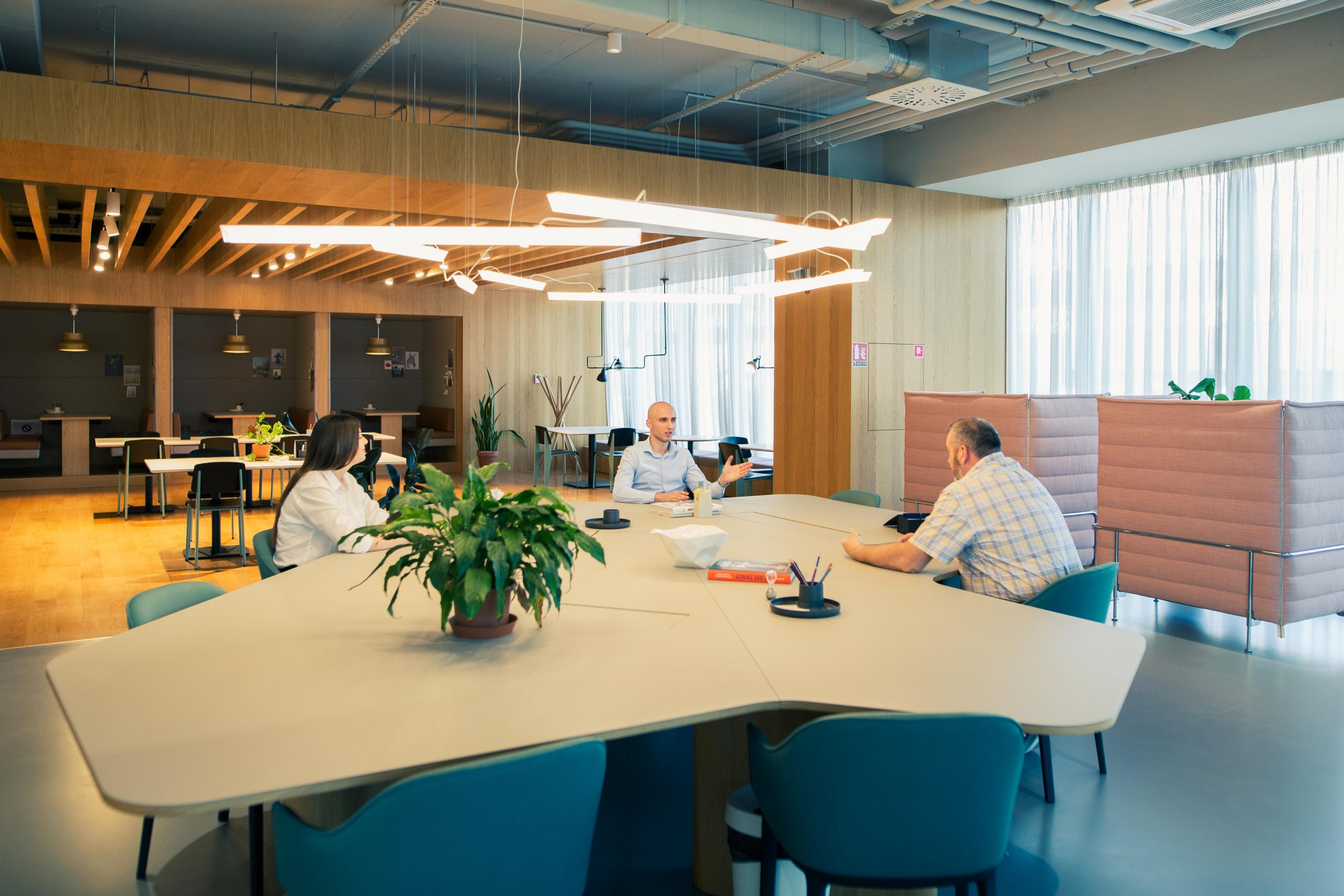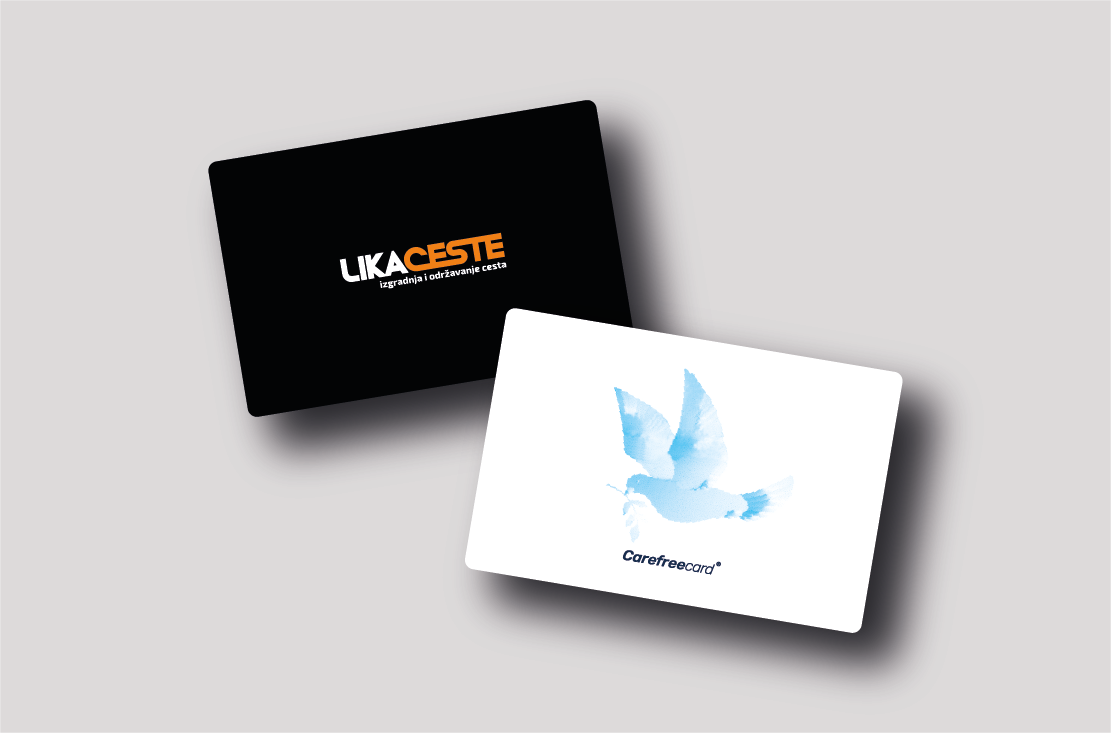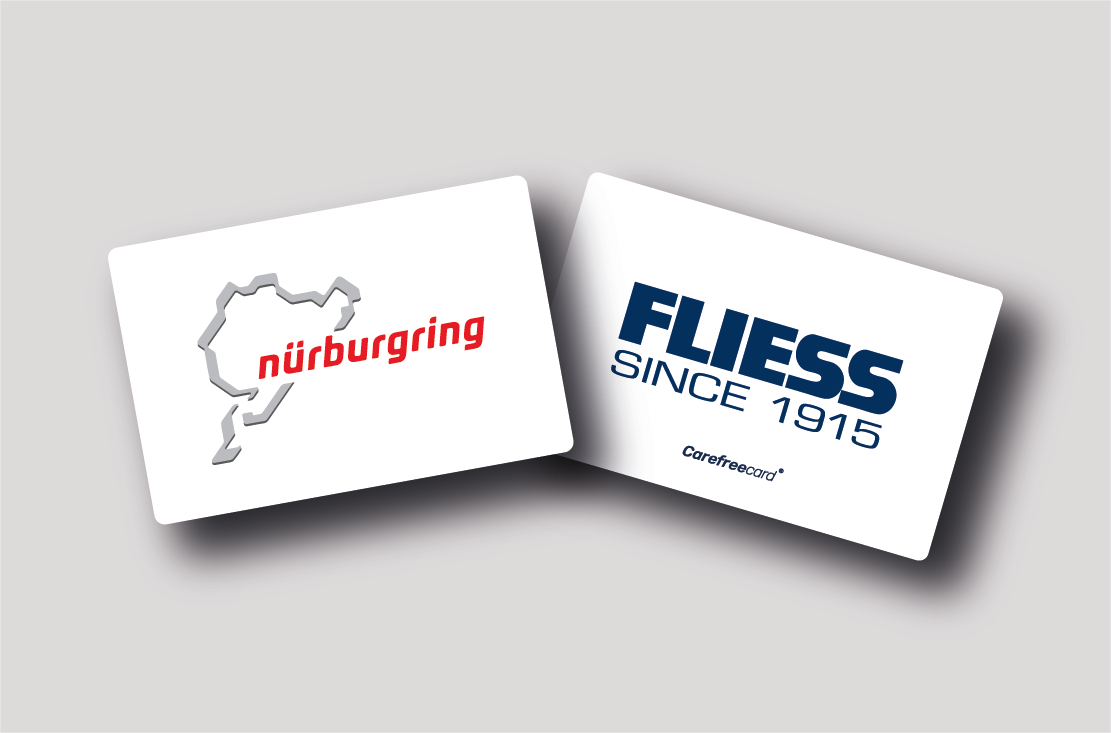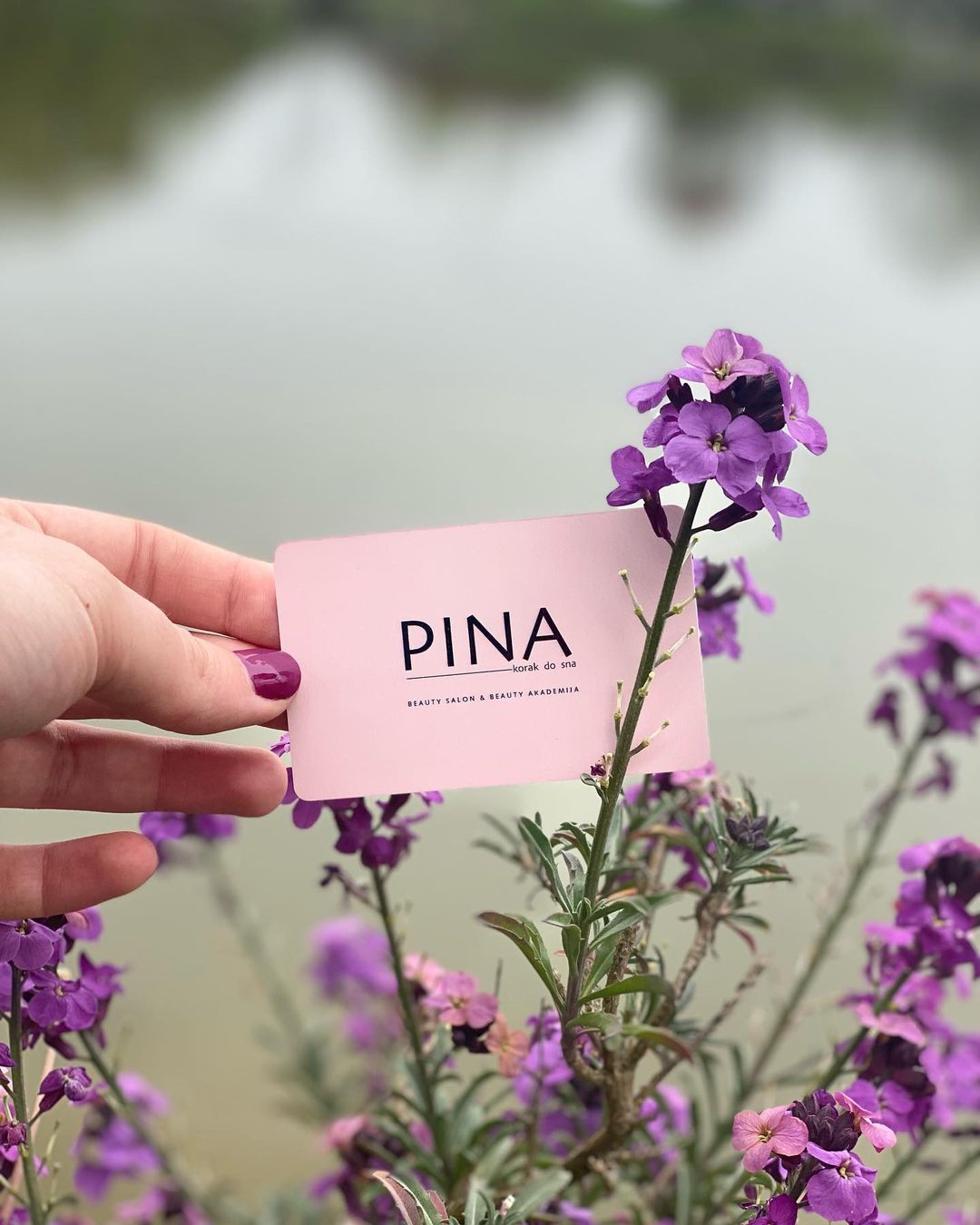 CAREFREE APPROACH TO NETWORKING
With our beautifully designed cards powered by NFC technology, networking is simply a tap away.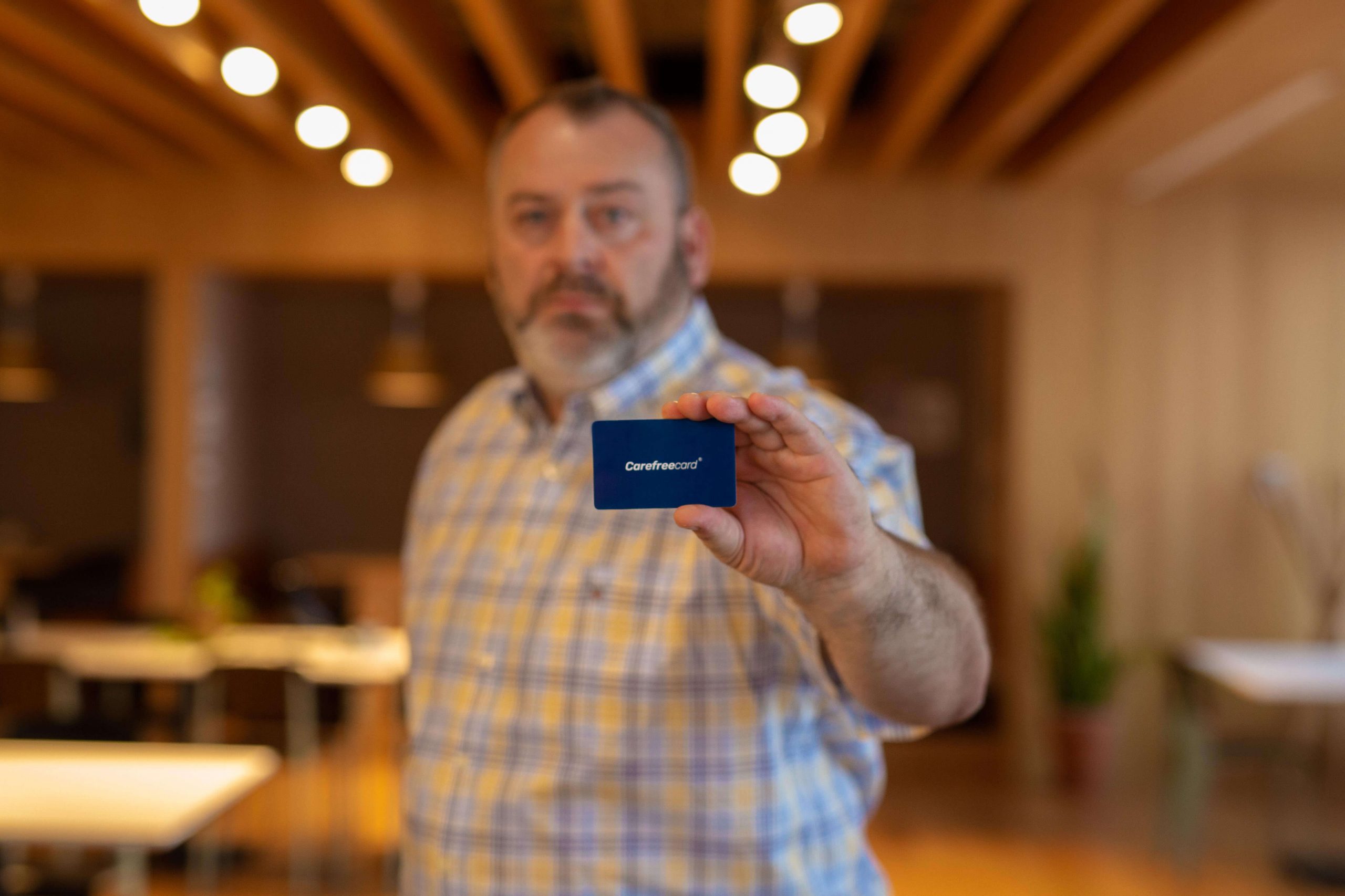 First impressions matter. Make yours stand out!